Simplified HRMS for All
Total Software Solutions for HR
Efficient & User Friendly HR Systems
Allow your HR to interact and counsel, let MSQUARE do the rest
A thinking and practical HR Software
A people friendly software
Software Solutions for a Stress Free HR
Why Choose Us ?
Best Hr and payroll software for all kind of organizations across the globe.
With MSQUARE, you can " Do what you do best and let our SOFTWARE take care of the rest"
MSQUARE facilitates all functions of the Human Resource Department that deals with organization charts, recruitment, employees' management, payroll, performance, training etc..and much more.
MSQUARE Allows Growing Organizations.
To automate many aspects of human resource management.
To make HR an independent process with effective and efficient monitoring.
To standardize all HR processes.
To empower employee with information and inputs.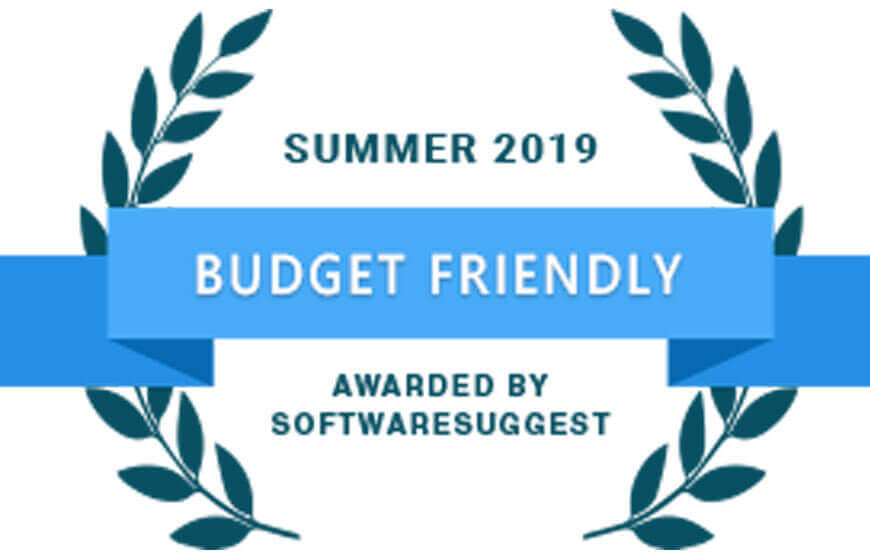 MSQUARE HRMS Portal is created to make your life Simple & Fast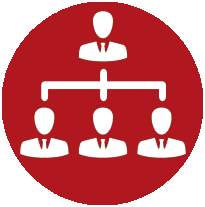 Set Hierarchy
Can set upto 3 layers of Reporting To Managers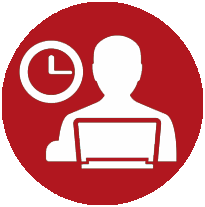 Employee Self Service
Employees can easily use to keep their details updated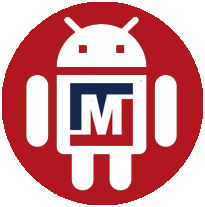 Android App
Have control of your Organisation in your Palm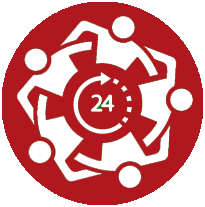 MSQUARE Support
Mutiple options to get support from us 24X7